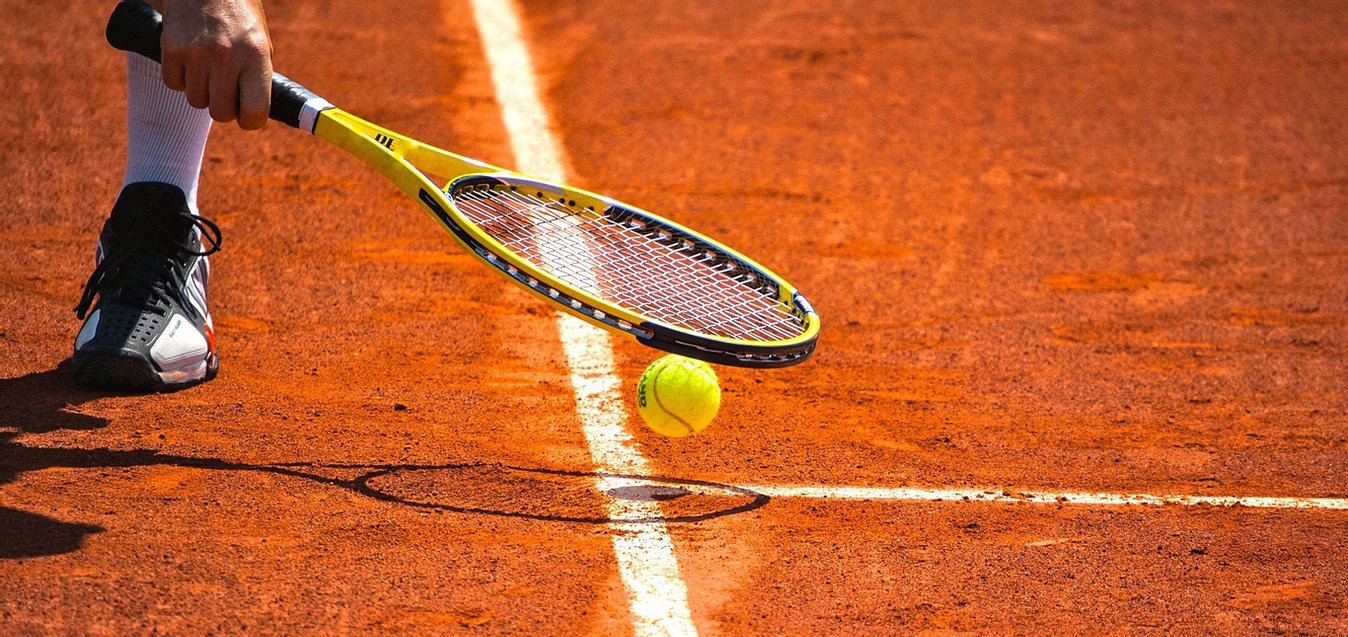 Benodet Tennis Club
In groups or individually, come and play tennis!
Located less than 10 minutes away from the Grand Hotel, the Poulpry sports complex is equipped with 2 covered courts (resin), 3 outdoor courts, a bar and a club house.
Horse riding
Halfway between Quimper and Bénodet, the equestrian center of Quimper is located in a meander of the Odet. Throughout the year, thanks to quality facilities, it is possible to practice equestrian activities in ideal conditions and adapted to each level. You will practice riding by group of level and age, accompanied by a team of 1 instructor and 3 monitors ready to meet your expectations.
Depending on your age, the equestrian center of Quimper offers you the practice of riding on Shetland pony, double pony or horse.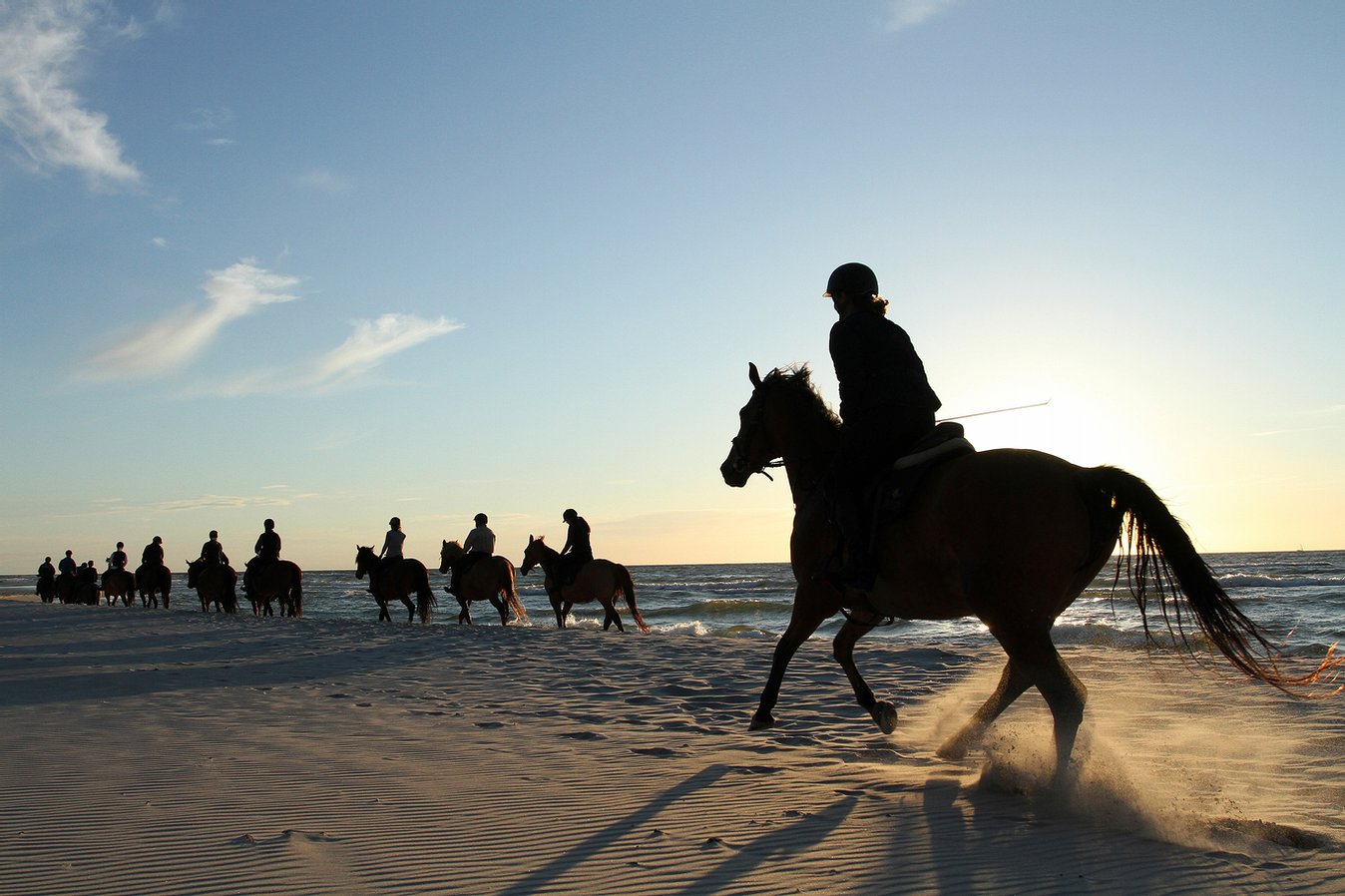 Our Partners Gastronomy
With brilliance, the chefs reinterpret the classics of their region. They perpetuate the spirit of adventure by emphasizing the products of the terroir with spices, flavors from far away. Langoustines, crabs, clams, shrimps, periwinkles … are the must-sees of seafood platters. With or without them, oysters are the jewels of gastronomy. A dozen oysters, bread-butter, a glass of muscadet … life is beautiful!
L'alhambra
Facing the Coq beach with a panoramic view of the estuary, this restaurant–bar–glacier is worth the detour. Inside, the contemporary setting declines a palette of grey, white and black, holiday spirit version. The beautiful terrace is an invitation to have a cocktail or a glass of champagne, offered on the appetizing menu dedicated to them: a moment of relaxation assured. The menu follows the seasons and the market that go hand in hand, a guarantee of freshness and gustative pleasures each time renewed; who would complain? Fish, from the market precisely, clams, oysters, plates of langoustines. Open from April to September. 
Terrace. 02 98 57 16 00
Le transat
Located opposite the Grand Hotel and next to the Marine Anchor of Bénodet, the restaurant Le Transat welcomes you every day, from February to late December. The restaurant Le Transat is a beautiful sailing boat that has hoisted the mainsail. It invites you by its brilliant design to come to discover Brittany in a plate. In partnership with the Grand Hotel, half-board or group meals are offered to hotel guests Terrace. 02 98 66 29 29
La croisette
In front of the Grand Hotel, the restaurant La Croisette offers traditional cuisine as well as seafood platters on the terrace or in a large room upstairs with a panoramic view over the River Odet. Open from mid-December to mid-November. La Croisette also welcomes the guests of the Grand Hotel for stays, half board, individual meals as well as group meals.
Terrace. 02 98 57 06 39